About Us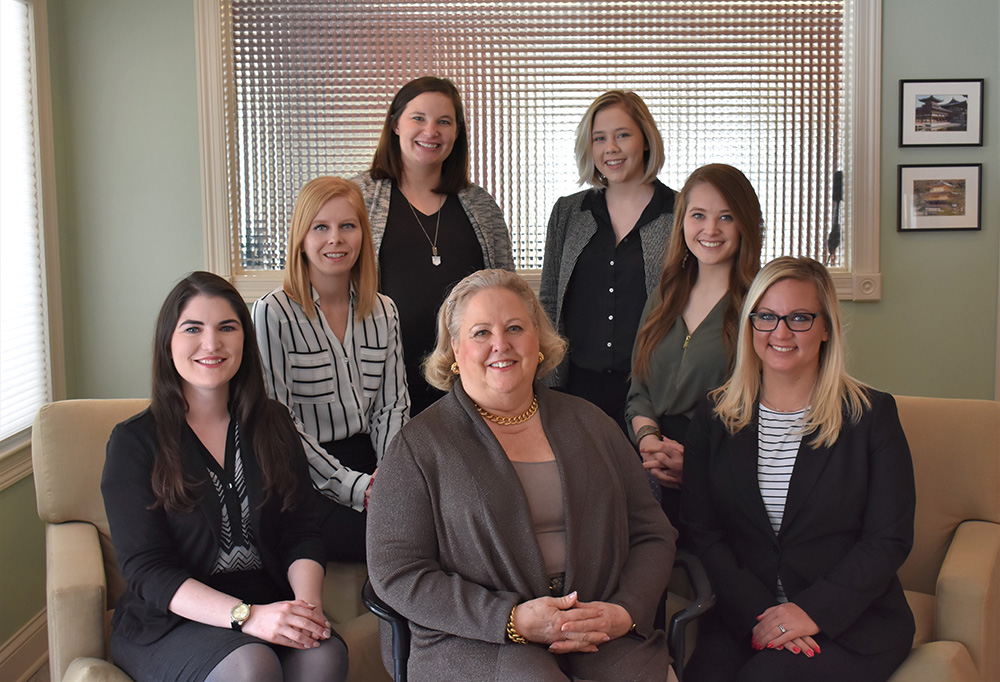 While our company deals primarily in luxury or high end travel, we also have a devoted team for destination weddings, corporate meetings and FIT travel. Our focus is on providing customized detailed itineraries down to the enviable dinner reservation or even scoring the "Sold Out" theater ticket. This team, led by Kathleen's extensive knowledge and experience, provides service on a level not seen by many in the travel market.
What to Expect:
We are excited to help you book your next vacation! To begin the process, we will need to know the following: Names, address, phone number, email address, how many people traveling, destination, dates or months in mind, activities you like to do, and an estimated max budget. After receiving this information we will be able to set up a time for you to discuss your trip with Kathleen so that she can give you her expert advice and truly begin to make your trip one that you will never forget.
Kathleen Stahl Travel has a Service Fee that covers all of our research and bookings that we do for you. We tailor make each of our client's trips so that you get exactly what you want. We are part of the Signature Network, so we have access to the best hotels & tour guides around the world. Because of this connection, you get wonderful extra perks and amenities throughout your travel. We will make dinner reservations for you and make sure that all transfers between cities/airports are arranged so that your trip goes as smooth as possible. Before your departure, you will get a full day-by-day itinerary that will include all of your reservations and information you may need while you travel. Also, new in 2015, you will gain access to our mobile app that will host your interactive itinerary, documents, and destination information! Our service fee is between $45-$250, depending on the length of your trip & location. This fee will be due at your initial meeting with Kathleen when she begins to plan your ultimate vacation.
We look forward to hearing from you!
Kathleen Stahl Travel
Kathleen's Team
Agency Owner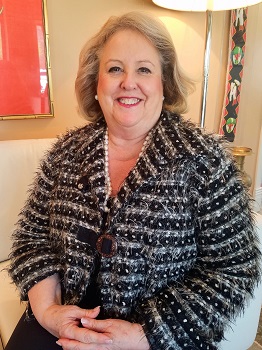 Travel Detailers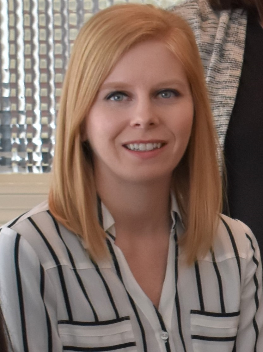 Travel Supporting Staff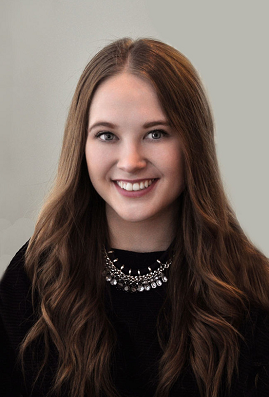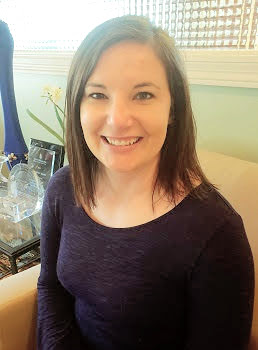 Sign Up!
Receive special offers and discounts via email!